The Macallan Rare Cask Single Malt Scotch Whisky 700ml
KSh 55,000.00
Order online your favorite The Macallan Rare Cask Single Malt Scotch Whisky 700ml in Nairobi at wholesale price and get it delivered to your doorstep within minutes. The Macallan Rare Cask 700ml Single Malt Scotch Whiskey price in Kenya is Ksh. 55,000 only. It contains 43% ABV (alcohol by volume). Rare Cask is created from oak casks which exhibit an intense sweet raisin note coupled with an incredibly rich, smooth complexity. These hand-selected casks are a rare and special discovery.
Order The Macallan Rare Cask Single Malt Scotch Whisky 700ml from Liquor Square today. Every cask of exceptional single malt whisky maturing at The Macallan Estate has its own personality, with little nuances which make them unique. From time to time our whisky makers come across casks maturing in warehouses that stand out from the others in a very particular way. ​
The Macallan Rare Cask Whisky 700ml has a sensorial experience with an incredibly rich and smooth complexity.
COLOUR: Ruby Mahogany
NOSE: Soft notes of vanilla with rich raisins, followed by a sweet fusion of fresh apple, lemon, and orange.
PALATE: An intense sweet raisin dominates before giving way to vanilla and dark chocolate, with layers of light citrus zest.
FINISH: Long, rich, and velvety.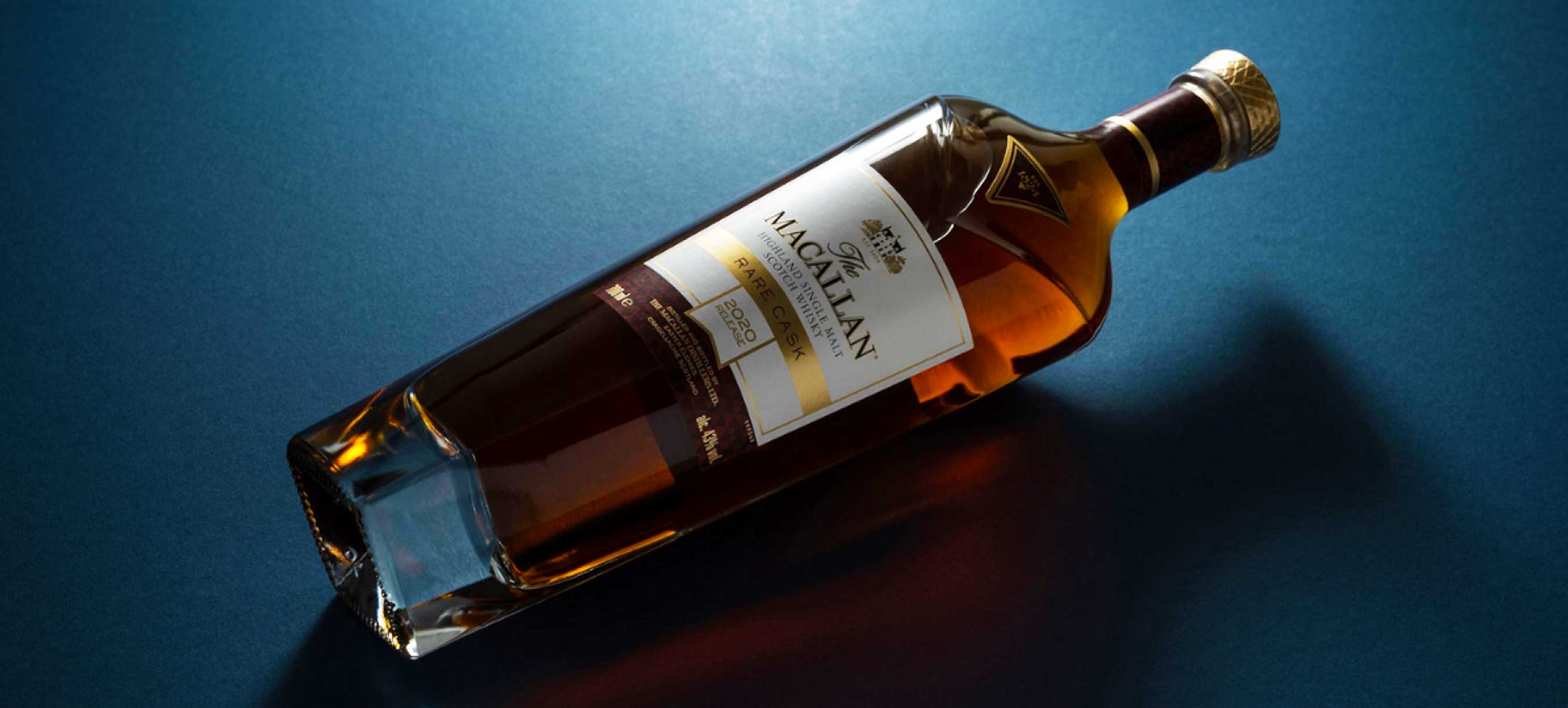 We worked with acclaimed violinist Nicola Benedetti on Rare Cask, 2022 Release. Drawing on creativity and mastery, she reflects on the flavour notes of this special release:
"There is a point where all the elements of a work of art come together and overwhelm your senses. I can appreciate the aromas of spice, raisin and the slightly nutty flavour. I have always had a sensitive reaction to scents, just like the playing of a note or unveiling of a chord. The smell of oak transports me back home to long weekend walks through the Auchinleck fields and glens near my Scottish hometown, Ayrshire. It has a feel to it that can only be experienced in Scotland. Experiencing the greatest of creations is something we can't fully explain. But we feel every bit of it."
Order The Macallan Rare Cask Single Malt Scotch Whisky 700ml from our shop today. Call us or WhatsApp us on 0712 545 454 or 0701 858 585 to get the best deals on drinks in Nairobi. We offer reliable online Whisky delivery.
| | |
| --- | --- |
| PRODUCT NAME | The Macallan Rare Cask Single Malt Scotch Whisky |
| VOLUME | 700ml |
| PRICE | 700ml @ Ksh. 55,000 |
| COUNTRY OF ORIGIN | Scotland |
| ALCOHOL CONTENT | 43% |
| BRAND | ‎The Macallan |
| TYPE | Whisky |
| AVAILABILITY | In Stock |
| SHIPMENT IN NAIROBI CBD | Free |
Additional information
| | |
| --- | --- |
| Alcohol Content | 43% ABV (Alcohol By Volume) |
| Country of Origin | Scotland |
| Packaging | Bottled |
| Volume | 700ml |