Namaqua Sweet Red Wine 5 Litres
KSh 3,000.00
Order online your favorite Namaqua Sweet Red Wine 5 Litres in Nairobi at wholesale price and get it delivered to your doorstep within minutes. Namaqua Sweet Red 5 Litres Wine price in Kenya is Ksh. 3,000 only. It contains 8.5% ABV (alcohol by volume). With its long fruity aftertaste, Namaqua Sweet Red is best served chilled (between 8-10˚C) with pasta or paired with cold roast beef and soft cheeses.
Order your Namaqua Sweet Red Wine 5 Litres from Liquor Square today. We have the best wines in Kenya at affordable prices. #PombePoaPricePoa only at the leading liquor store in Nairobi. Order this Namaqua Sweet Red 5L and we'll deliver it to you for free within Nairobi CBD.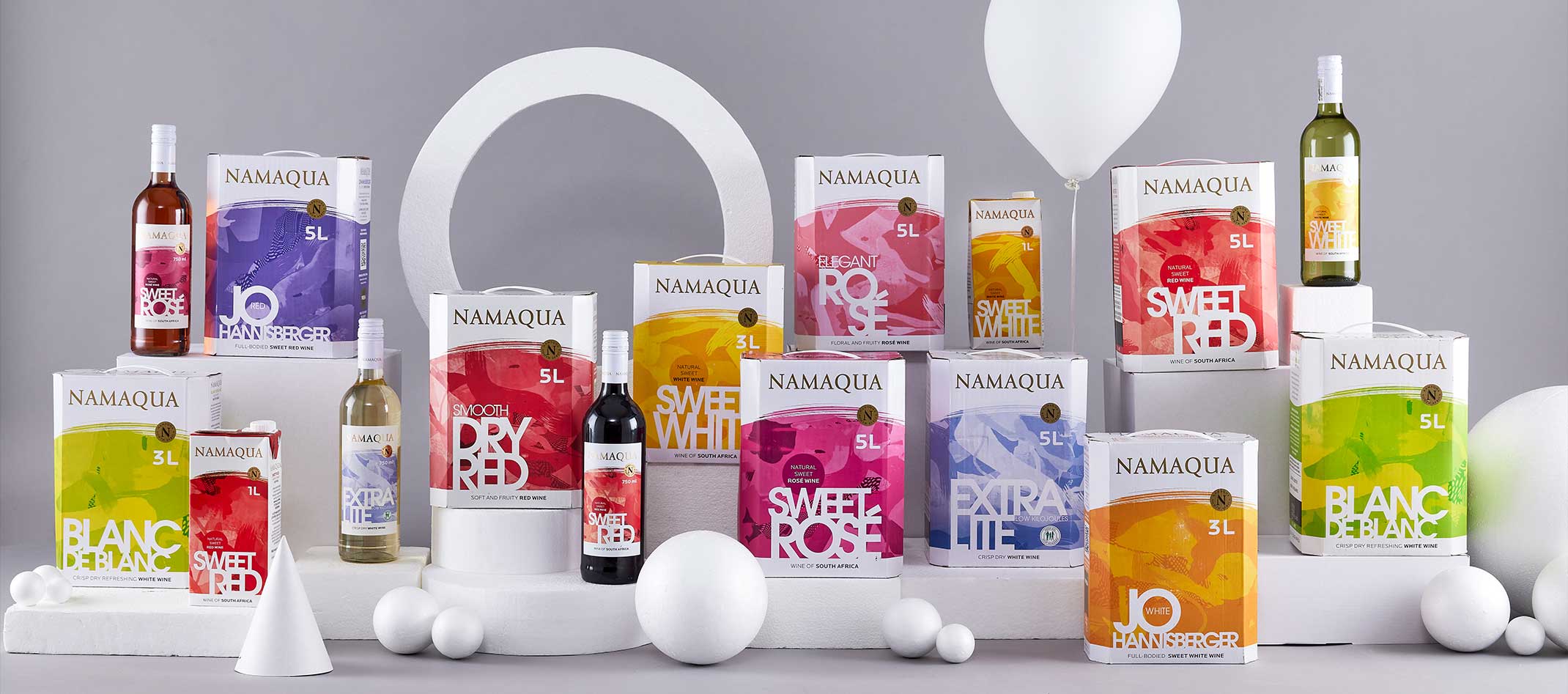 Namaqua Sweet Red Wine has a gentle breeze from a nearby ocean to cool them down, the grapes used are perfect for creating the affordable quality that Namaqua everyday drinking wines provide. Order your Namaqua Sweet Red 5L wine today and we'll make it up to you. Call us or WhatsApp us on 0712 545 454 or 0701 858 585 to get the best deals on drinks in Nairobi. We offer reliable online Wine delivery.
| | |
| --- | --- |
| PRODUCT NAME | Namaqua Sweet Red Wine |
| VOLUME | 5 Litres |
| PRICE | 5L @ Ksh. 3,000 |
| COUNTRY OF ORIGIN | ‎South Africa |
| ALCOHOL CONTENT | 8.5% |
| BRAND | Namaqua |
| TYPE | Wine |
| AVAILABILITY | In Stock |
| SHIPMENT IN NAIROBI CBD | Free |