Glenfiddich 12 Year Old Single Malt Scotch Whisky 750ml
KSh 5,200.00
Order online your favorite Glenfiddich 12 Year Old Single Malt Scotch Whisky 750ml in Nairobi at wholesale price and get it delivered to your doorstep within minutes. Glenfiddich 12 Year Old 750ml Single Malt Scotch Whiskey price in Kenya is Ksh. 5,200 only. It contains 40% ABV (alcohol by volume). Matured in fine oloroso sherry and bourbon casks for 12 years, this special whisky is the perfect example of the unique speyside style. This 12-year-old single malt whisky has a sweet, fruity taste with notes of pear, butterscotch, cream, and oak with a long, smooth, mellow finish.
Order your Glenfiddich 12 Year Old Single Malt Scotch Whisky 750ml from Liquor Square today. The Glenfiddich 12 Year Old bears all the hallmarks ofour Speyside signature style, one that has made us one of the world's most awarded single malts. Pioneering the single malt category, the whisky is matured in the finest Oloroso sherry and bourbon casks for at least 12 years before being uniquely married in oak tuns for up to nine months to develop exceptional harmony and complexity of flavour.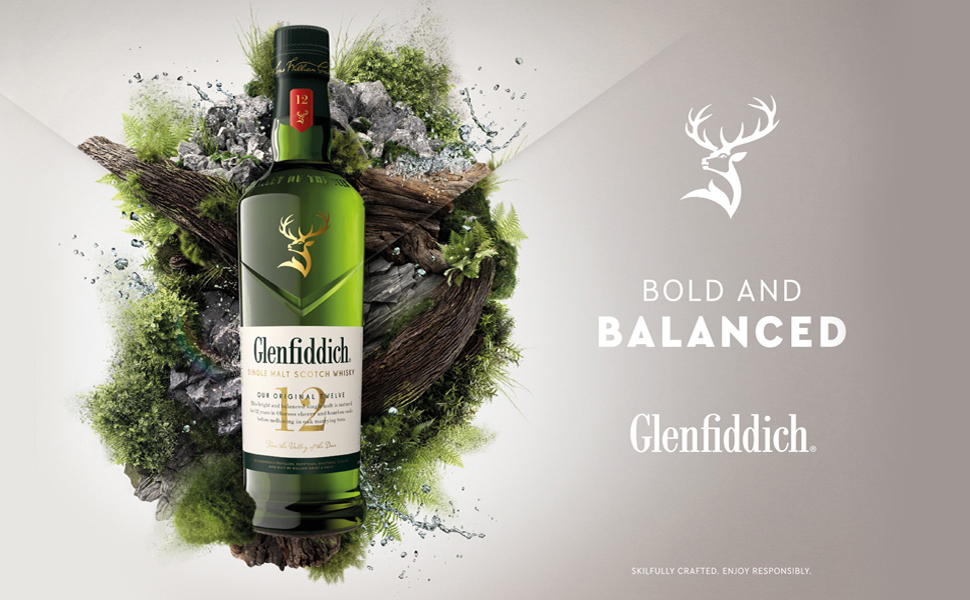 Glenfiddich has something very unique. It is a true family whisky, with our founder, William Grant, who saw the very first pure spirit flow in 1887, leading the way. Many of those traditions we still hold on to today such as insisting on using the same highland spring water and sculpting our copper stills to be exact replicas of those of our predecessors. The level of care a family gives, along with skill, drive and dedication, have been passed down to today's generation. That's five generations and over 130 years' worth of whisky wisdom in every dram.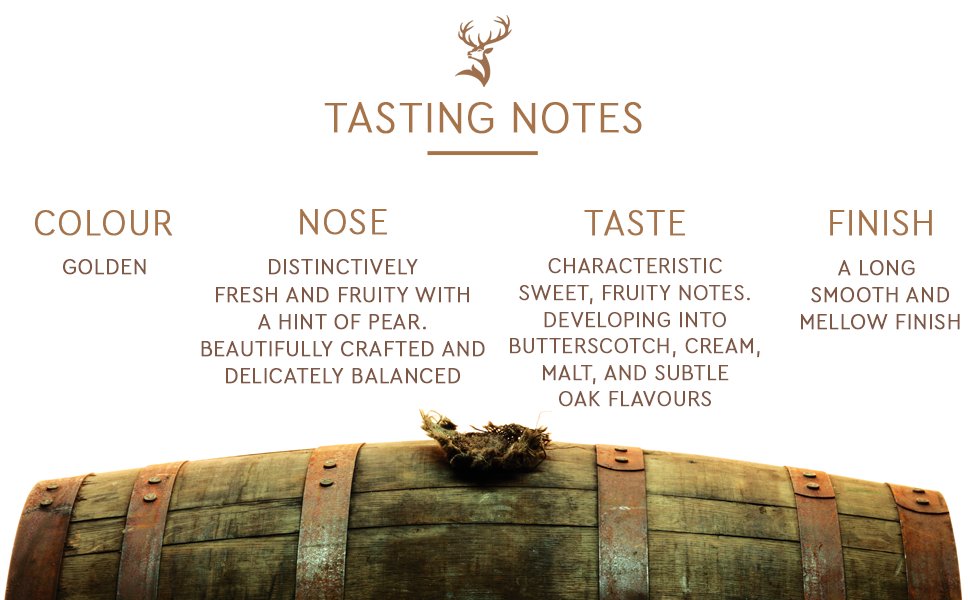 Our malt masters have that rare ability to smell, taste and smooth out fluctuations in flavour that naturally occur in maturing whiskies. Nurturing our Single Malt Scotch to the perfect balance of flavours, a Glenfiddich is a wise choice for those who value premium quality whisky. Call us or WhatsApp us on 0712 545 454 or 0701 858 585 to get the best deals on drinks in Nairobi. We offer reliable online Whisky delivery.
| | |
| --- | --- |
| Product Name | Glenfiddich 12 Year Old Single Malt Scotch Whisky |
| Volume | 750ml |
| Price | 750ml @ Ksh 5,200 |
| Country of origin | Scotland |
| Alcohol content | 40% |
| Brand | Glenfiddich |
| Type | Whisky |
| Availability | In Stock |
| Shipment in Nairobi | Free |