Chivas Regal XV 15 Years Old Blended Scotch Whisky 750ml
KSh 5,800.00
Order online your favorite Chivas Regal XV 15 Years Old Blended Scotch Whisky 750ml in Nairobi at wholesale price and get it delivered to your doorstep within minutes. Chivas Regal XV 15 Years Old 750ml Blended Scotch Whiskey price in Kenya is Ksh. 5,800 only. It contains 40% ABV (alcohol by volume). Smooth and fruity, with flavors of poached pears, butterscotch, and caramel toffees. Enjoy with ice or use to make cocktails such as a Chivas 75, Sliced Apricot Highball, or Breakfast Epiphany.
Order your Chivas Regal XV 15 Years Old Blended Scotch Whisky 750ml from Liquor Square today. The Chivas Regal XV edition has been aged for a minimum of 15 years and selectively finished in Cognac casks, giving this premium blended Scotch whisky a rich and uniquely refined taste. On first consumption, this Chivas Regal XV Blended Scotch Whisky projects rich and sweet aromas that are reminiscent of marmalade, cinnamon, and sultanas. The flavor of this 15 year old Scotch whisky then undergoes a transformative process into a delicious medley of fruity flavors intertwined with subtle nuances of butterscotch. This premium Chivas Regal XV Blended Scotch Whisky can be enjoyed neat, over ice, or as a cocktail.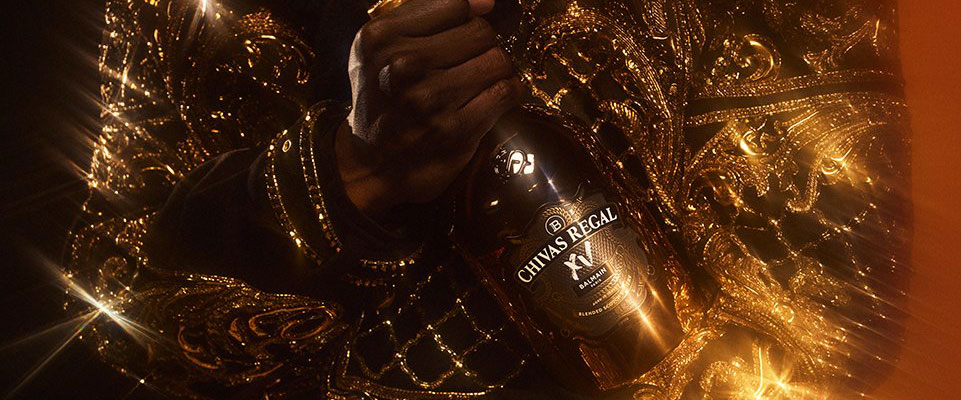 Chivas, the original luxury blended scotch whisky, brings together the best malt and grain whiskies. Each component of malt, grain, and whisky are special and unique, and when blended together they create something extraordinary. Every Chivas Regal scotch whisky has its own unique formula and undergoes a careful selection of many aged whiskies, giving them their own distinct character, flavor, and taste experience. Chivas' belief in blending was instilled by founding brothers, James, and John Chivas, who pioneered the art of blending in 19th century Scotland. Chivas believes that blended is better, in life and in Scotch. Call us or WhatsApp us on 0712 545 454 or 0701 858 585 to get the best deals on drinks in Nairobi. We offer reliable online Whisky delivery.
| | |
| --- | --- |
| Product Name | Chivas Regal XV 15 Years Old Blended Scotch Whisky |
| Volume | 750ml |
| Price | 750ml @ Ksh. 5,800 |
| Country of origin | Scotland |
| Alcohol content | 40% |
| Brand | Chivas Regal |
| Type | Whisky |
| Availability | In Stock |
| Shipment in Nairobi | Free |